The Web Site – for What`s on in Belper
St John`s Chapel, St John`s Road, The Butts, Belper.
Belper`s oldest Building dating from 1250 AD
Home of the Heritage Centre
Belper`s North Mill Visitor Centre
Bridge foot, on the right -hand
Side going out of Belper.
The first skyscraper and one of the oldest buildings of its type in the world
Now part of the Derwent Valley Mills World Heritage Site.
The litchgate entrance to
St John`s Chapel off The Butts
Below are pictures of the flower beds in Belper Memorial Gardens for Briton in Bloom Competition 2017
This flower bed is at the junction of Field Lane / Bridge Street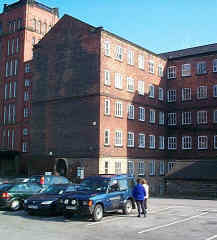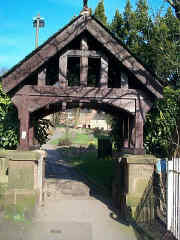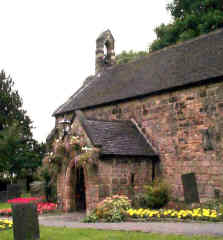 Click on the Picture to see an enlarged copy